Significant Sales Design by Mark Marquez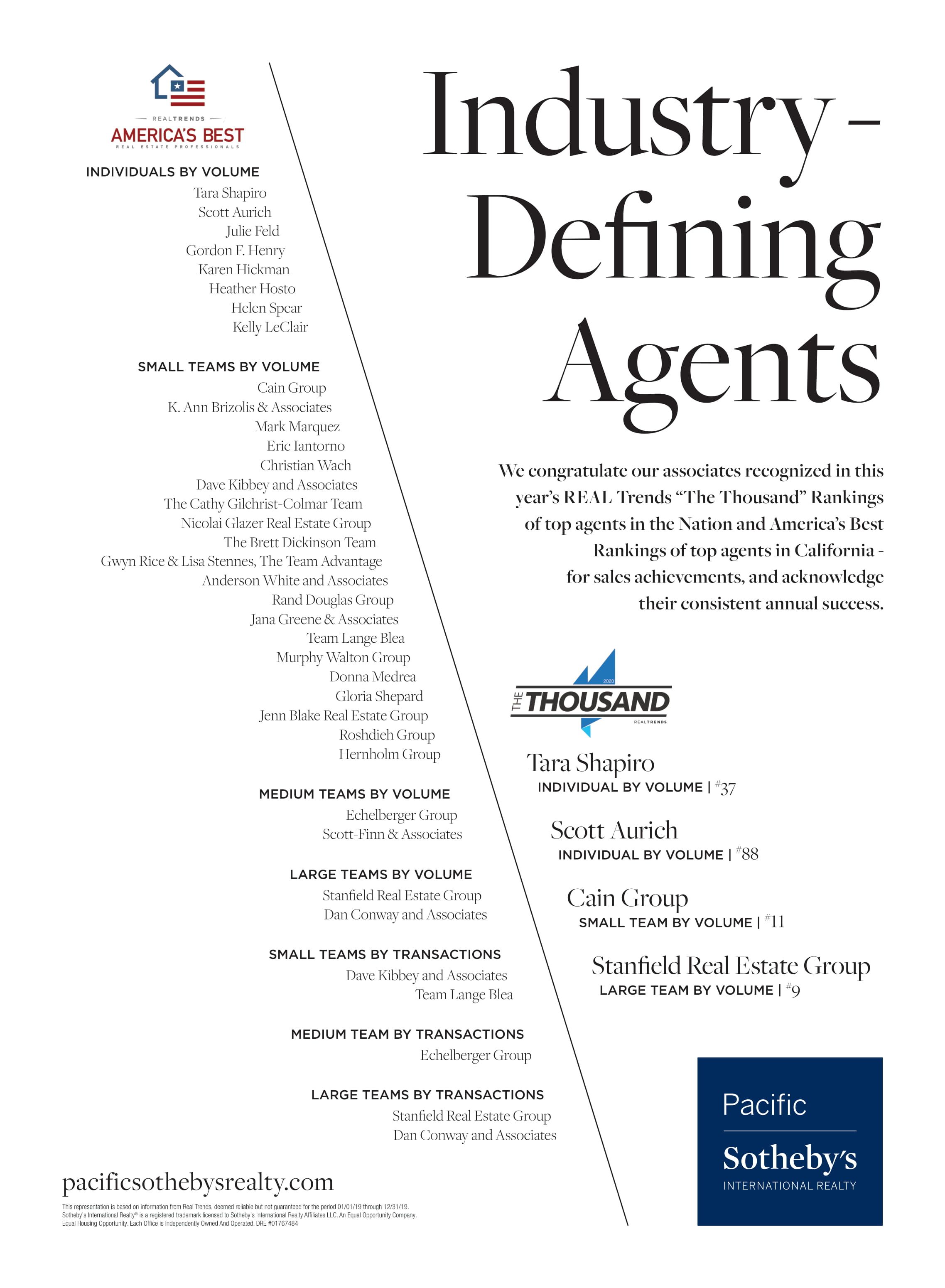 Sotheby's recognition​​​​​​​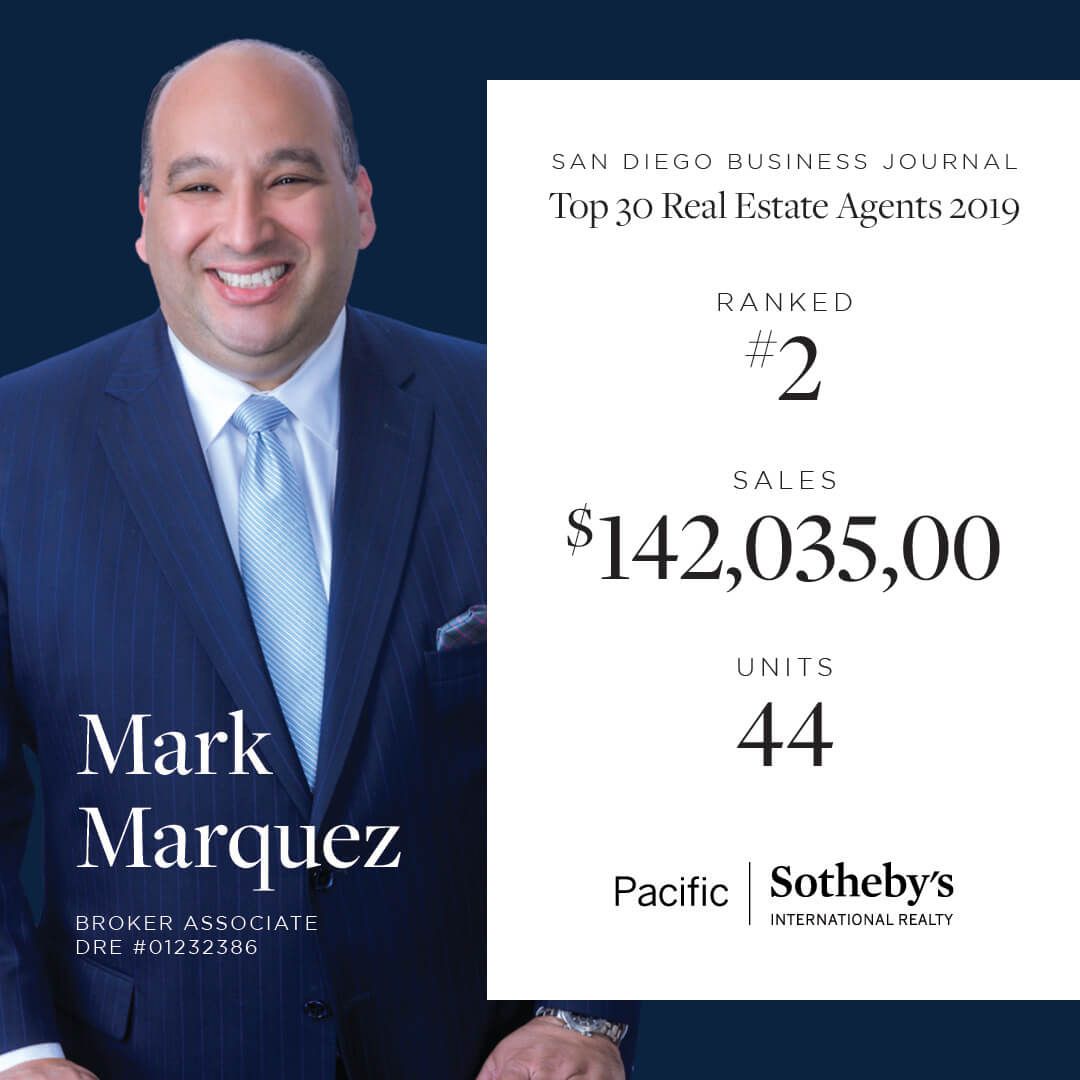 Sotheby's recognition​​​​​​​
Union Tribune Newspaper


2019 Recognition of Excellence Winners! The Circle of Excellence, presented by the Greater San Diego Association of REALTORS® and San Diego MLS. Mark Marquez was acknowledged as a member of the Recognition of Excellence. List of winners, published in The San Diego Union-Tribune. To view or download a PDF of the list, simply click below!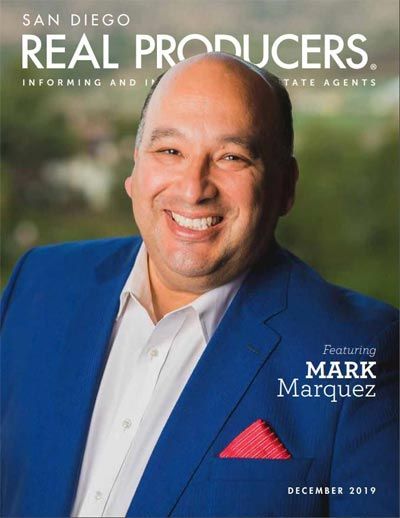 San Diego Real Producers Magazine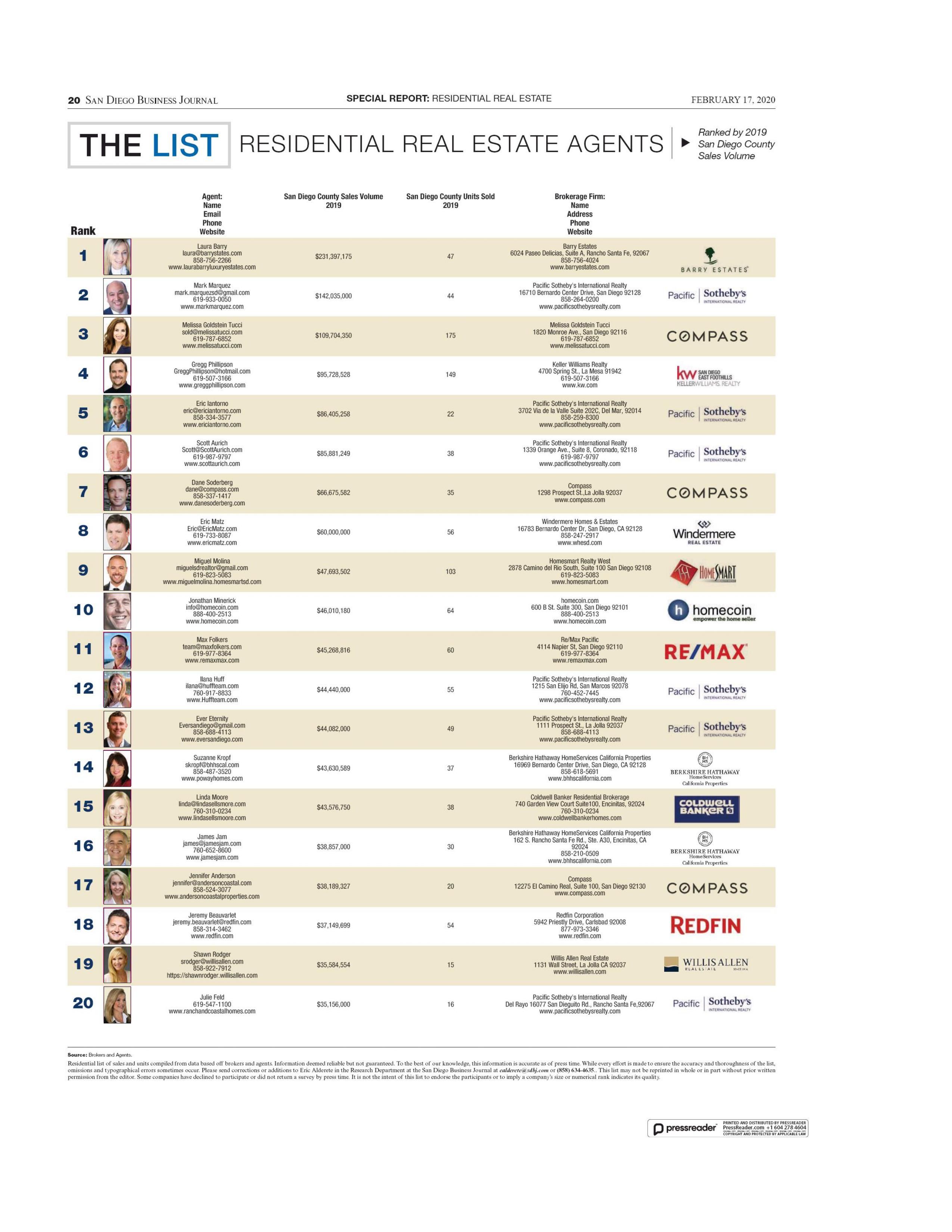 San Diego Business Journal
2019 Top Real Estate Agents


Union Tribune Newspaper
Mark Recognized at SDAR
" Circle of Excellence"
2020 SDAR Circle of Excellence​​​​​​​
SDBJ |Highest Sale
by Mark Marquez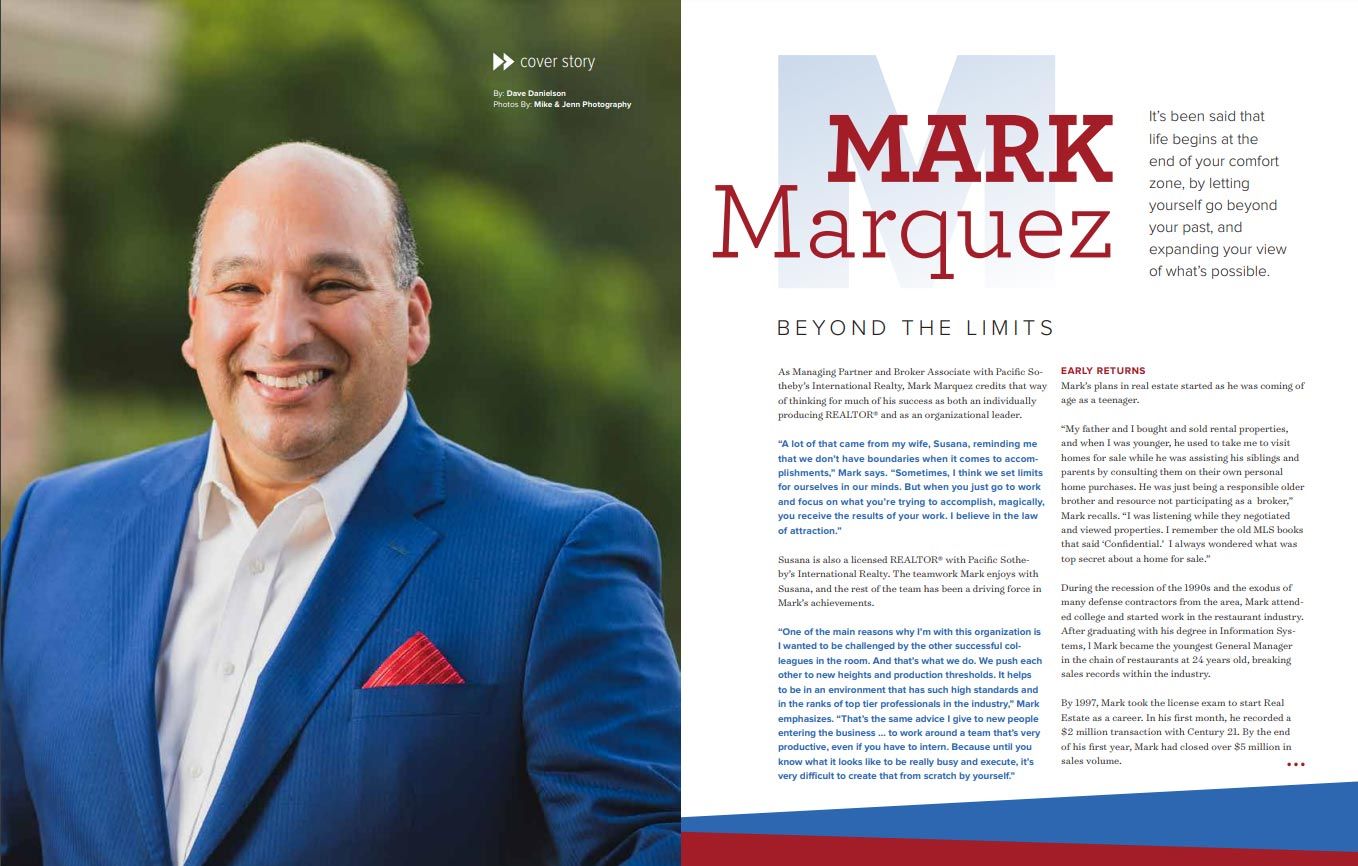 Mark Marquez
Beyond the Limits
San Diego Business Journal
2018 Top Agents in San Diego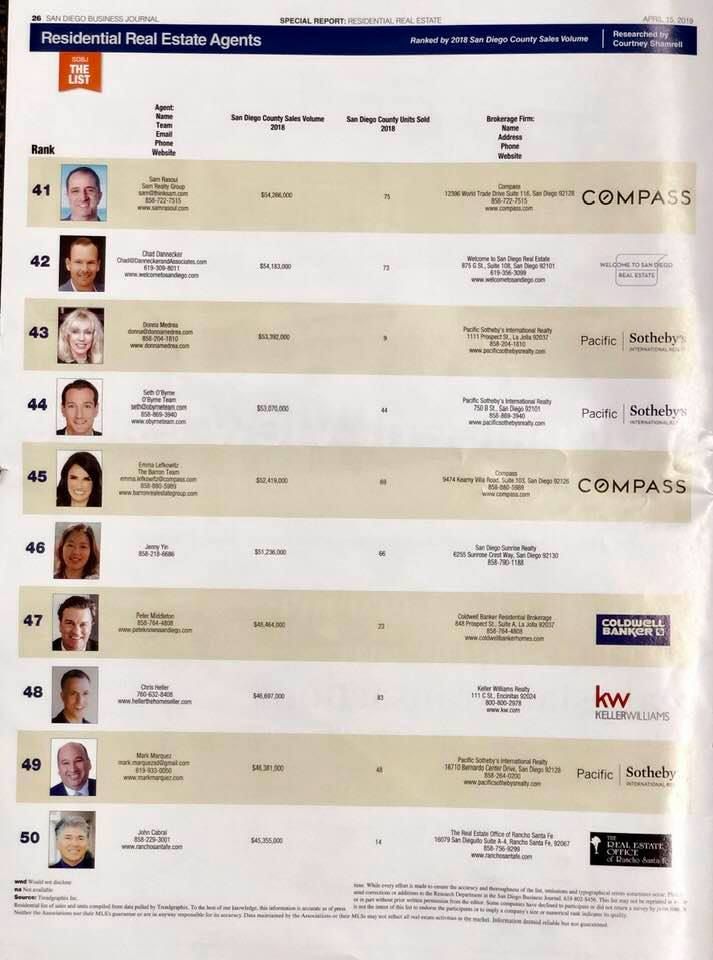 San Diego Business Journal
2018 Top Real Estate Agents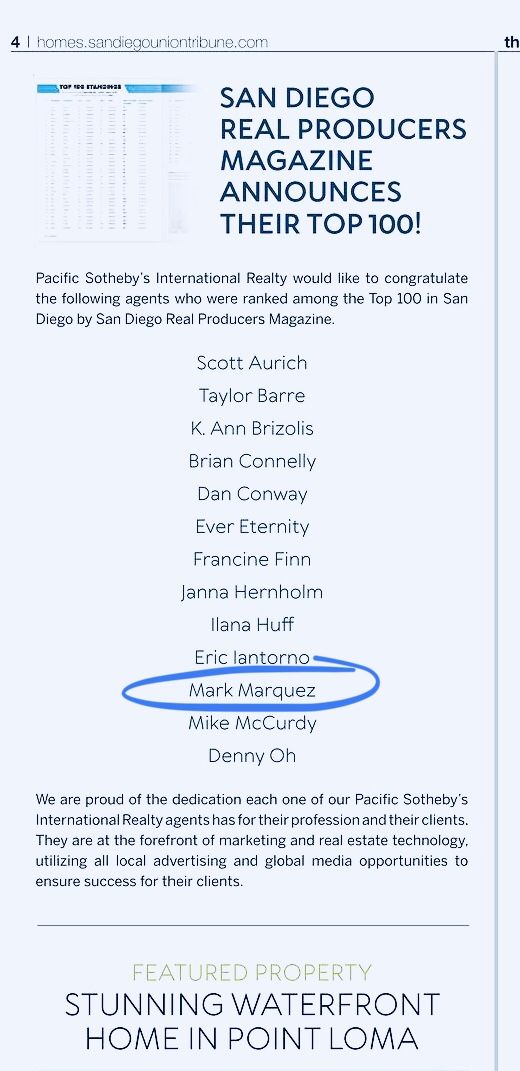 Union Tribune Newspaper
Top 100 Real Producers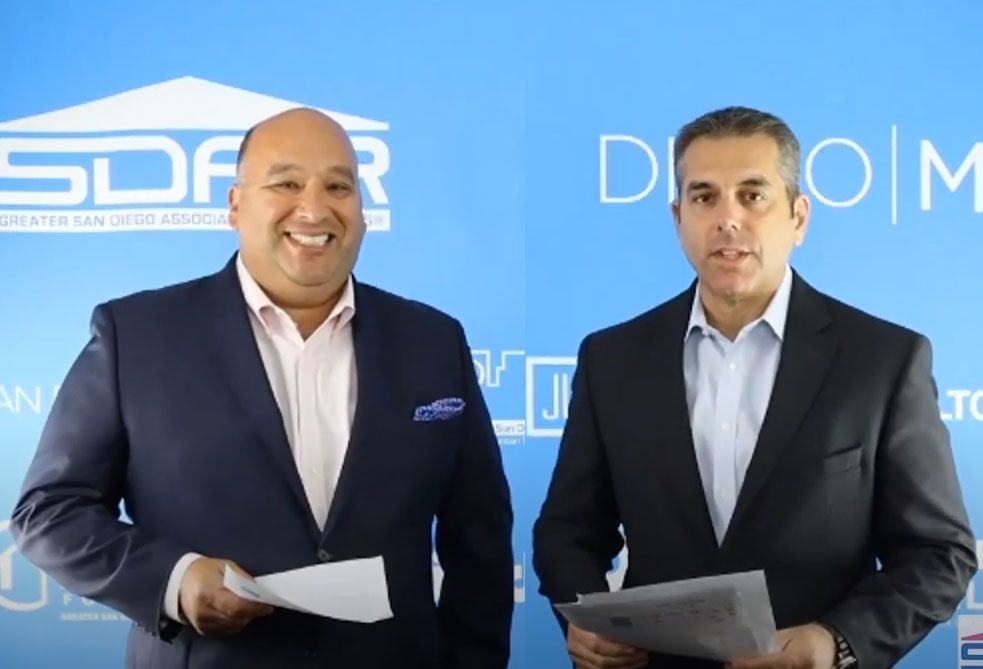 The Scoop - Power Hour​​​​​​​
LIST IT LIVE TV Show
14466 Southern Hills Lane ​​​​​​​